EU Manufacturer ensures

Post – Brexit UK MHRA Compliance
Project Background
Customer – France based medical device company specialized in Design and Manufacturing.
Device Category – Traumatology, Neurosurgery and Orthopedic surgery.
Service Offering- United Kingdom Responsible person (UKRP).
Health Authority – Medicines and Healthcare products Regulatory Agency (MHRA).
Business Imperatives
Well-established player in UK with in respective device market.
The client has Class III, Class IIb, Class IIa and Class I devices being exported to UK.
The devices are CE certified under EU MDD.
The client had a privilege of single market access till Brexit.
Post-Brexit, being a EU device manufacturer, is as foreign manufacturer.
Need to appoint a UKRP within grace period.
Almost 1000+ SKUs had to comply with the UK MHRA requirements.
The devices are of same risk class and had same GMDN codes.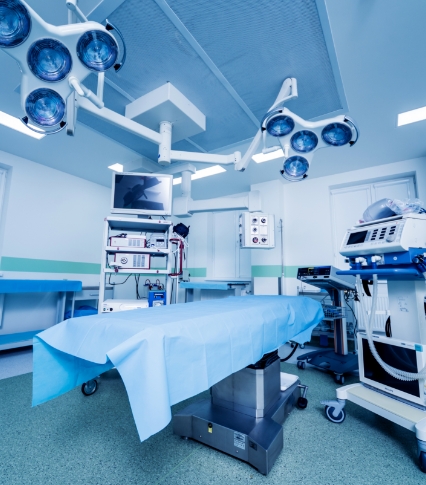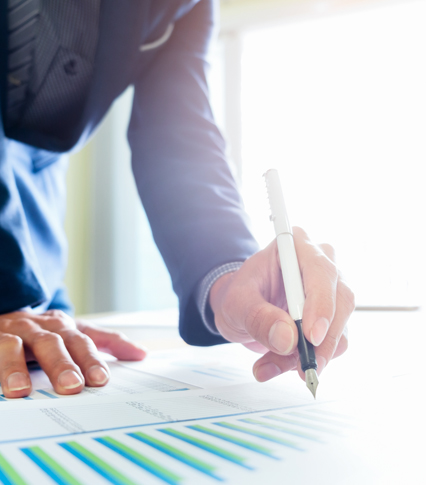 Challenges
Different variants require separate listing.
High volume, 1000+ device products in scope.
The grace period for Class III devices and Class IIb implantable was 2 weeks away.
Client Benefit Highlights
Freyr registered as an UKRP with UK MHRA.
Freyr has all the necessary SOPs and Processes required to act as an UKRP.
Freyr is onboarded as an UKRP within 48 hours.
245 devices are successfully registered with UK MHRA within a week's time.
Hassle-free export of the devices without any business disruption.
Supported for importer registration, one stop shop for Medical device services.
Quick Turn-Around-Time (TAT) for onboarding and registration of the devices.
Solution
Preliminary due-diligence and categorization of devices into 3 phases.
Freyr appointed as UKRP in 48 hours and immediate initiation of device registrations.
Thorough review of device technical file and other details for UKMHRA compliance.
Details updated in bulk upload template and successfully listed in UK MHRA portal.
Phase I:
Class III & Class IIb implantable require compliance by 1st May 2021.
Devices falling under 4 GMDN codes and marketed under different brands.
Each GMDN code had multiple branded devices falling under it.
5 importers were added.
Total of 245 variants registered within 2 weeks.
Phase II:
18 product variants of Class IIa devices under 2 GMDN codes had to comply by 1st September 2021.
Updated bulk upload template is in effect from 20th August 2021
Successful registration of all devices before the date of new template was in effect.
1 importer was added in Phase II.
Successfully registered all the devices within a week's time.
Phase III:
Class I devices requiring UK MHRA compliance by 1st January 2022.
The third phase of the project is in progress.
Product details will be updated in the new template for UK MHRA submission.