Freyr UKRP Toolkit for UK 
Medical Device Distributors and Importers
Our UKRP Toolkit enables you to easily set up all necessary procedures to act as a UKRP for UK Medical Device Distributors
UKRP agreements for medical devices and IVDs for UK Medical Device Distributors
UK MHRA compliant procedures
Info guides
Checklists for device registration
UKRP
Toolkit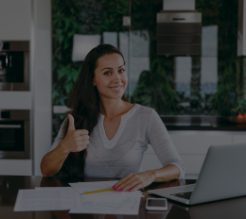 12+ documents for UKRP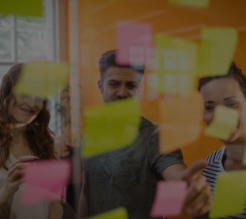 Step-by-step guidance for adaptation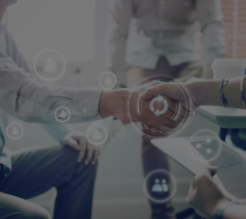 Expert support for implementation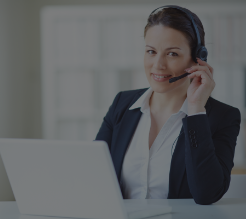 Dedicated customer support
Our UKRP Toolkit is the Right Solution for you

Are you a distributor or importer?

Are you located in the United Kingdom?

Are you planning to act as a UKRP for Medical Devices?
In that case, Freyr UKRP Toolkit is just the right solution for you. It would enable you to set up necessary procedures to act as a UKRP
Nisha Vempalle
Director, Medical Devices- UK
Your UKRP
Expert
Nisha Vempalle leads Medical Devices Regulatory operations in UK and EU in Regulatory Readiness, Strategic planning and being Project delivery spearhead. She has more than 15 years of experience across Regulatory Affairs-delivering Global Innovation Projects, Regulatory strategies, leading Regulatory Projects to successful approvals and launch in Medical Devices.
Her core strength is the deep understanding of Medical Device Regulatory landscape in UK and EU regions apart from her International expertise including Asia, Africa, Middle East and South America. She has wealth of experience from her previous roles at PAGB, GlaxoSmithKline and Biocon spanning more than a decade. Nisha is a Pharmacist and holds a masters degree in Pharmaceutical sciences from Kingston University and RAC-EU & Global certified professional.
Our Curated Toolkit Packages
UKRP Toolkit
---
UKRP agreements
List of SOPs with samples
Operational guides
Account registration checklist
Technical document review checklist
Device registration checklist
UKRP Toolkit Pro
---
UKRP agreements
List of SOPs with samples
Operational guides
Account registration checklist
Technical document review checklist
Device registration checklist
2 hours of expert assistance on UKRP queries*
UKRP Toolkit Pro+
---
UKRP agreements
Complete set of SOPs
Operational guides
Account registration checklists
Technical document review checklist
Device registration checklist
5 hours of expert assistance for establishing the procedures*
* dedicated customer support available till 180 calendar days post toolkit purchase